Biomechatronic Systems Research Group - March 2018
Hesam Norouzi
Hesam is a M.Sc. student in mechatronic systems engineering, K.N. Toosi University of Technology, Tehran, Iran. He received his B.Sc. in mechanical engineering from Razi University, Kermanshah, Iran. His project was focused on the design and simulation of nozzle Vulcain2 rocket in COMSOL, mainly to build a test platform for space rockets. He is interested in wearable technologies and his current research is on the design and construction of an RFID-based smart glove to help visually impaired people. This smart glove would potentially help visually impaired to recognize pre-defined objects in the environment via audio feedback.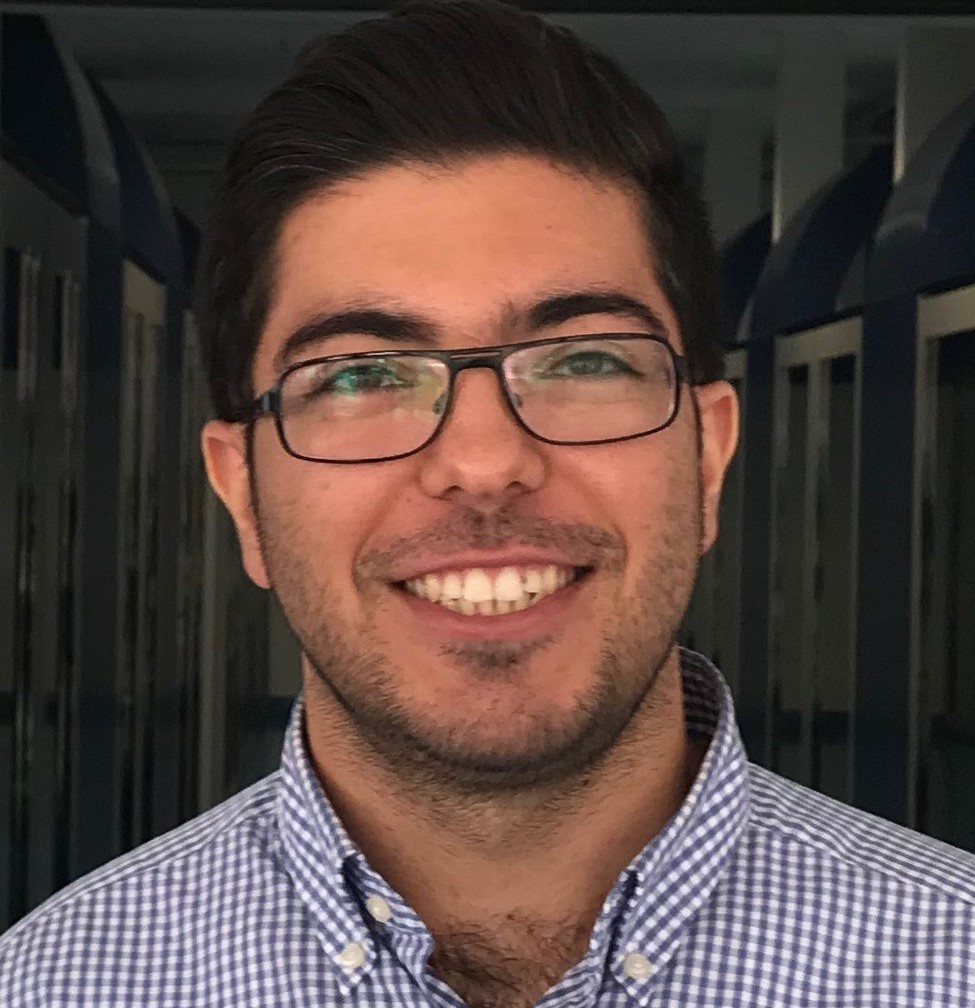 Ali Noormohammadi
Mojtaba Ahangar
Mojtaba is studying Control Systems Engineering at K. N. Toosi University of Technology, Tehran, Iran. He started exploring robotics after joining the KN2C Lab, part of the ARAS Lab in 2014. His work continued to design and implementation of small size intelligent demining robots. Mojtaba's responsibility in the group was sensor fusion and PID controller algorithms development. Their group won the first place in RoboCup IranOpen 2015, third place of SharifCup 2015, and the first place of RoboCup IranOpen 2016 competition. Then he joined Micro Aerial Vehicle (MAV) group where his goal was to develop estimation techniques to increase the autonomy, reliability, efficiency and versatility of quadrotor system. Mojtaba has been one of the leaders of the MAV KN2C Team since 2015 and their group won the first place of IMAV 2016 indoor competition. He was also a member of the Technical Committee of RoboCup IranOpen 2017 competition as well as IDP2017 competition. He is currently working on smart glasses and augmented reality concepts with the aim to help Alzheimer's disease patients.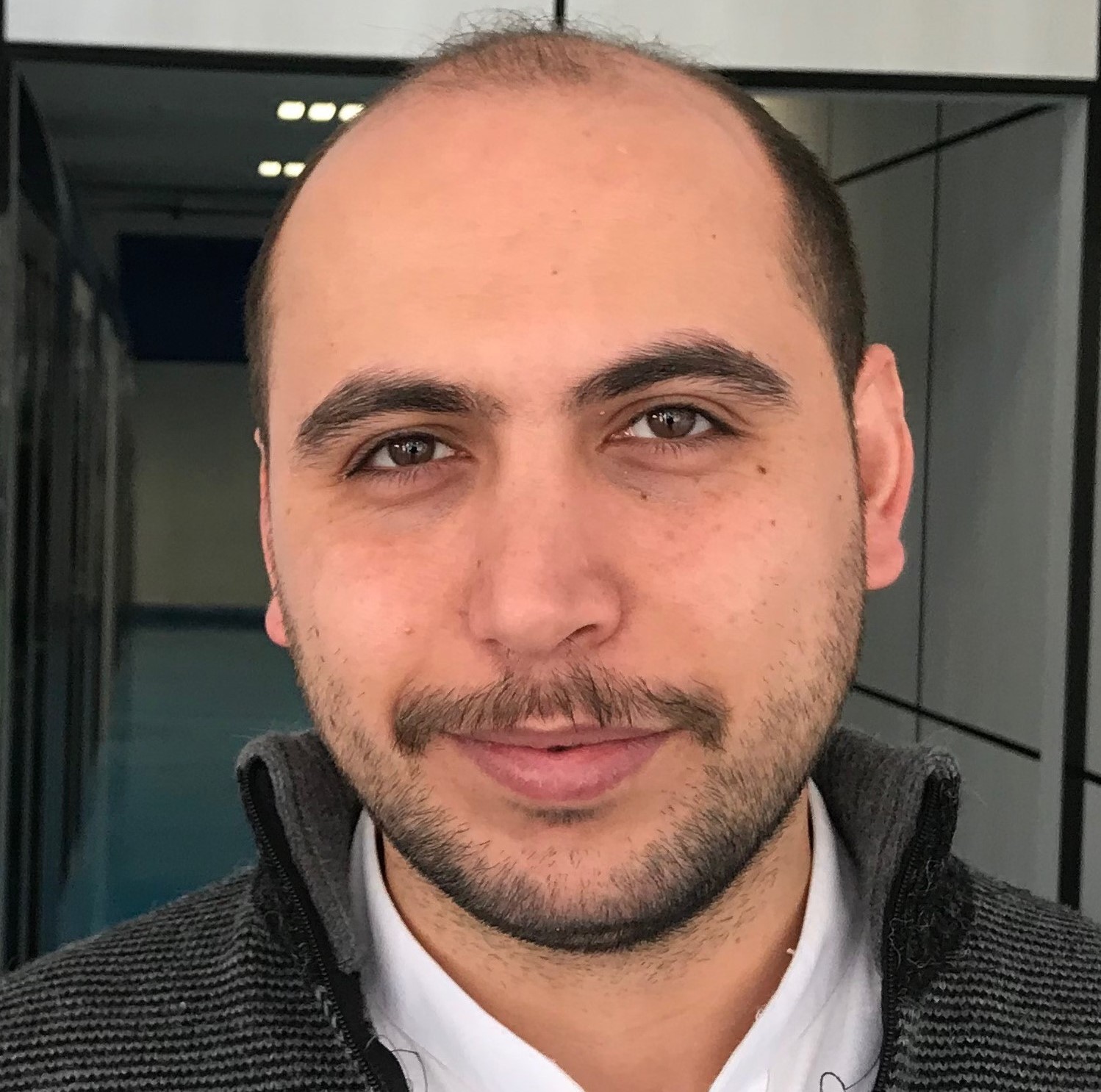 Ali Younes Ali
Ali was graduated from B.Sc. in Industrial Automation at the Faculty of Technical Engineering, Tartous University, Tartous, Syria in 2015. His project was to design and build a cartesian coordinate robot - controllable through a programmable logic controller (PLC). He is currently a M.Sc. student (Mechatronics) at the faculty of Electrical Engineering, K.N.Toosi University of thechnology, Tehran, Iran and his research is focused on indoor position systems.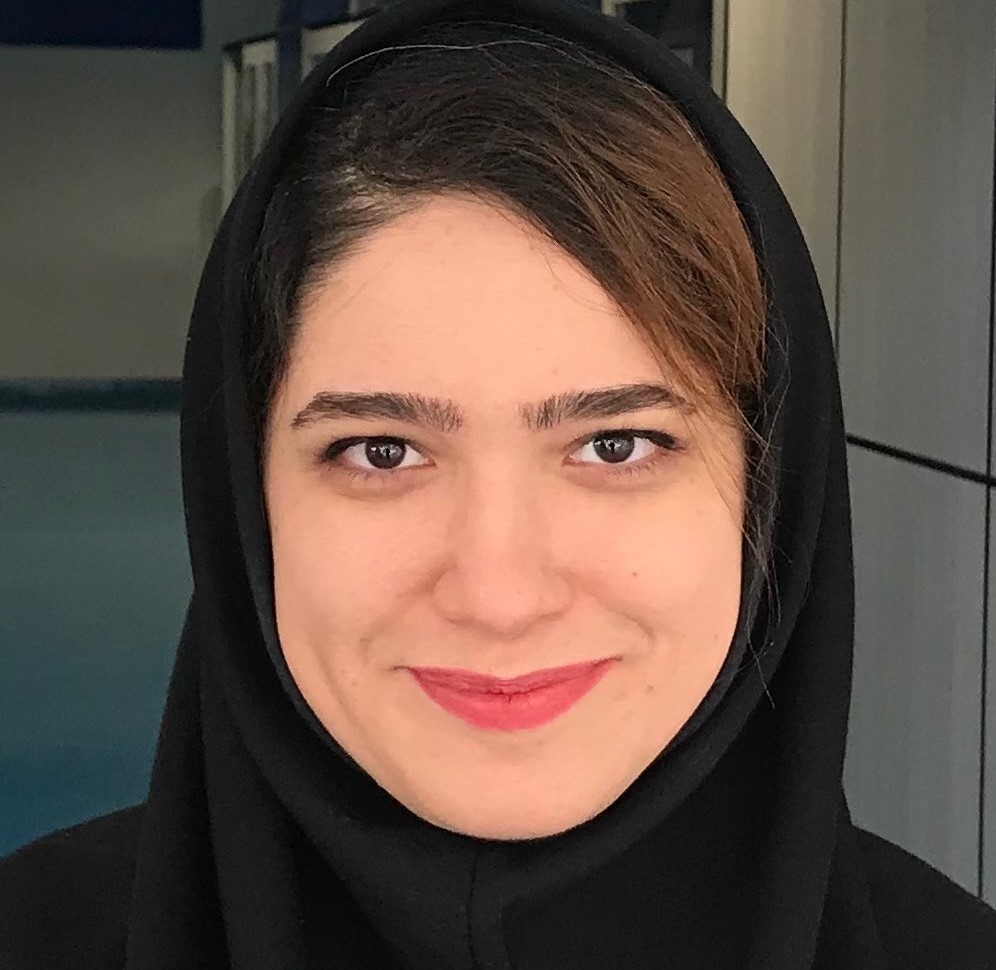 Fatemeh Ghorbani
Fatemeh Ghorbani received her B.Sc. in power systems engineering from the University of Guilan, Rasht, Iran. During her studies, she was a member of Iranian Association of Electrical and Electronics Engineers (IAEEE) and secured an internship at Guilan Power Distribution Company. Her project was focused on solving the economic dispatch problem, considering the generator constrains. Fatemeh is currently a M.Sc. student in mechatronic systems engineering, K.N. Toosi University of Technology, Tehran, Iran. Her research is focused on the use of smart glasses, capable of generating augmented reality information to help Alzheimer's disease patient. Her research is also concerned with the concepts of the Internet of Things (IoT) as well as the distributed mechatronic systems.
Shadi Hashemnia
Alireza Razavinia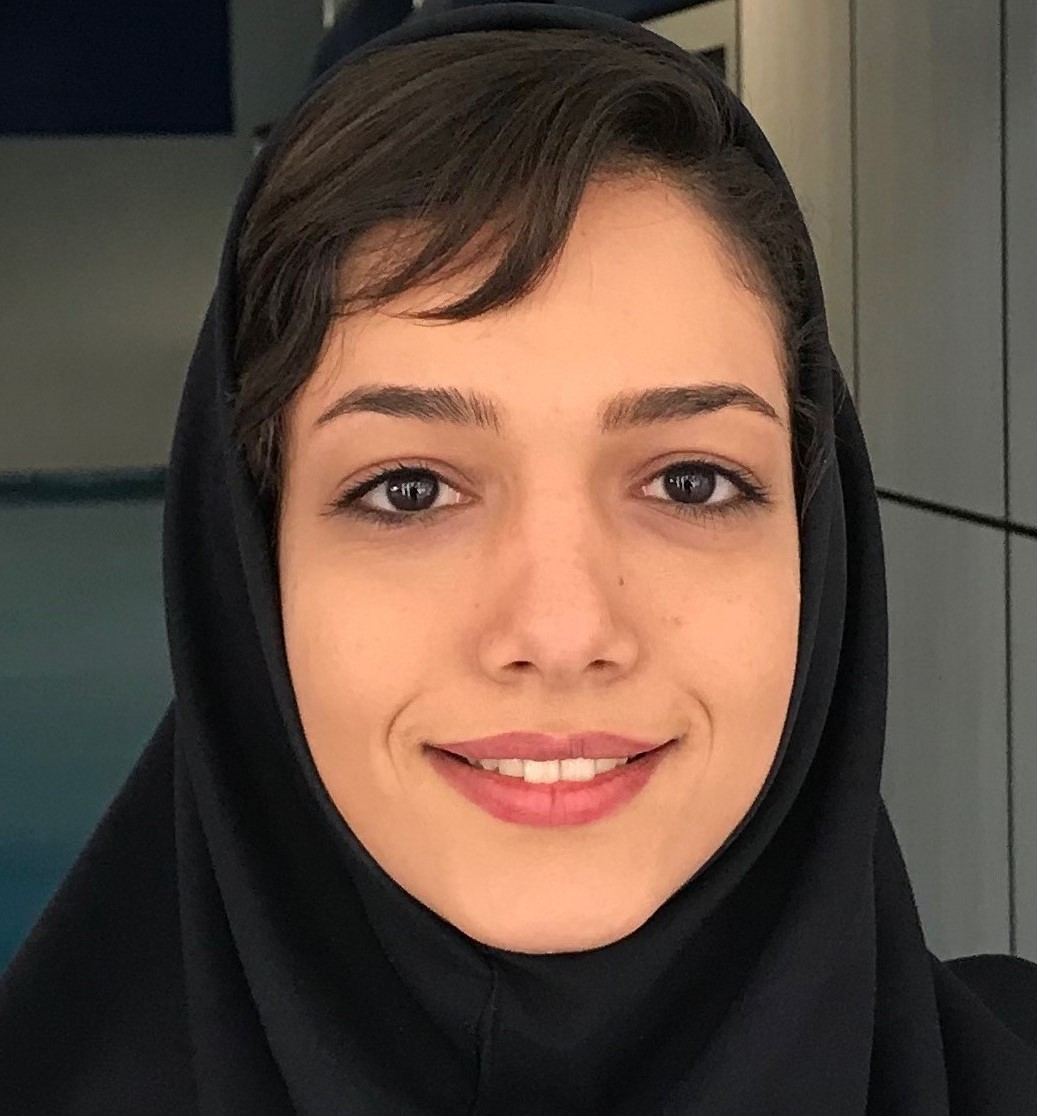 Elahe Radmanesh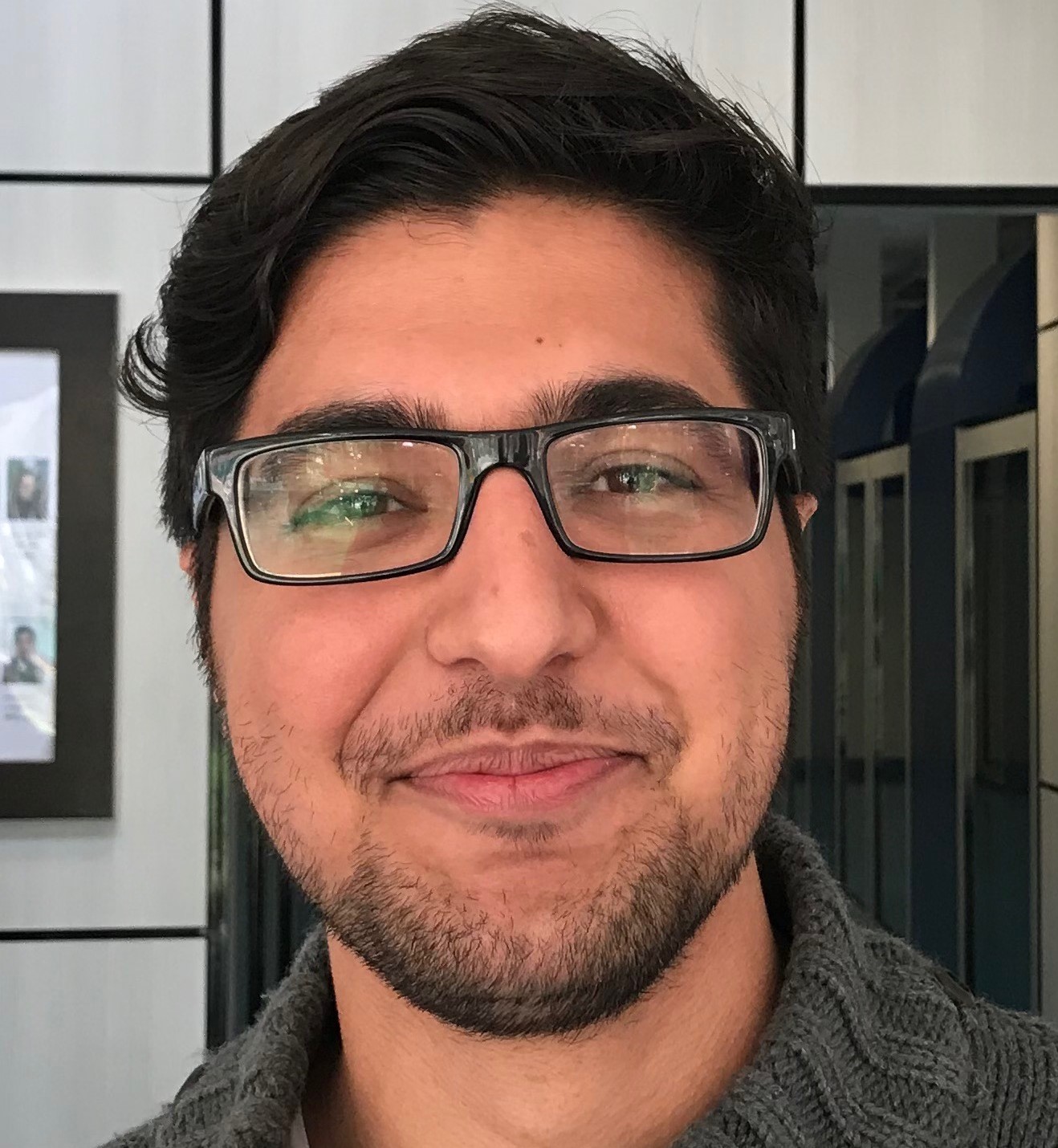 Emad Samani
Mohammad Kia